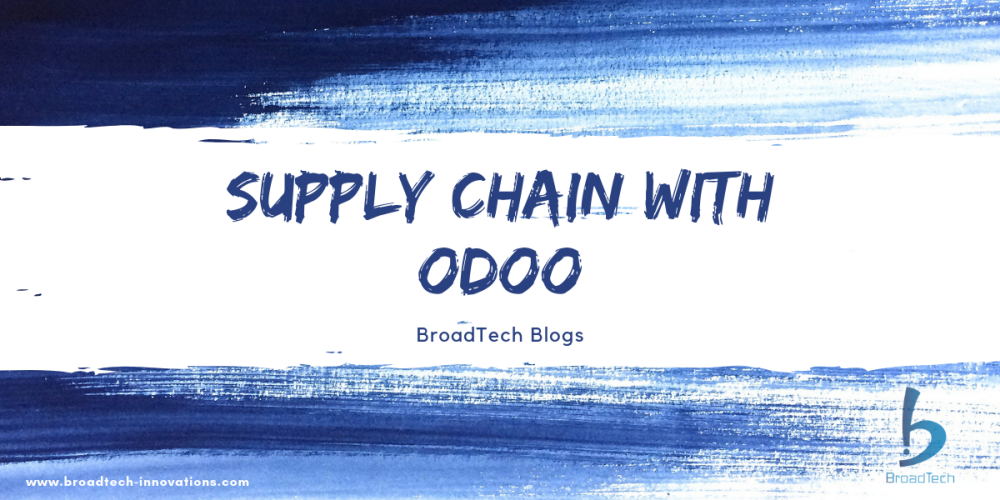 blog
Supply Chain Management
Vishnu Devaraj, July 10, 2019
The broad range of activities involved in planning, controlling and executing a product's flow, which starts with acquiring raw materials and ends with the final customer, can be termed as Supply Chain Management (SCM).
The basic version of a supply chain consists of a company, its suppliers and its customers. The chain could look like this : Raw material, Raw Material Supplier, Manufacturer, Distributor, Retailer and Retail customer.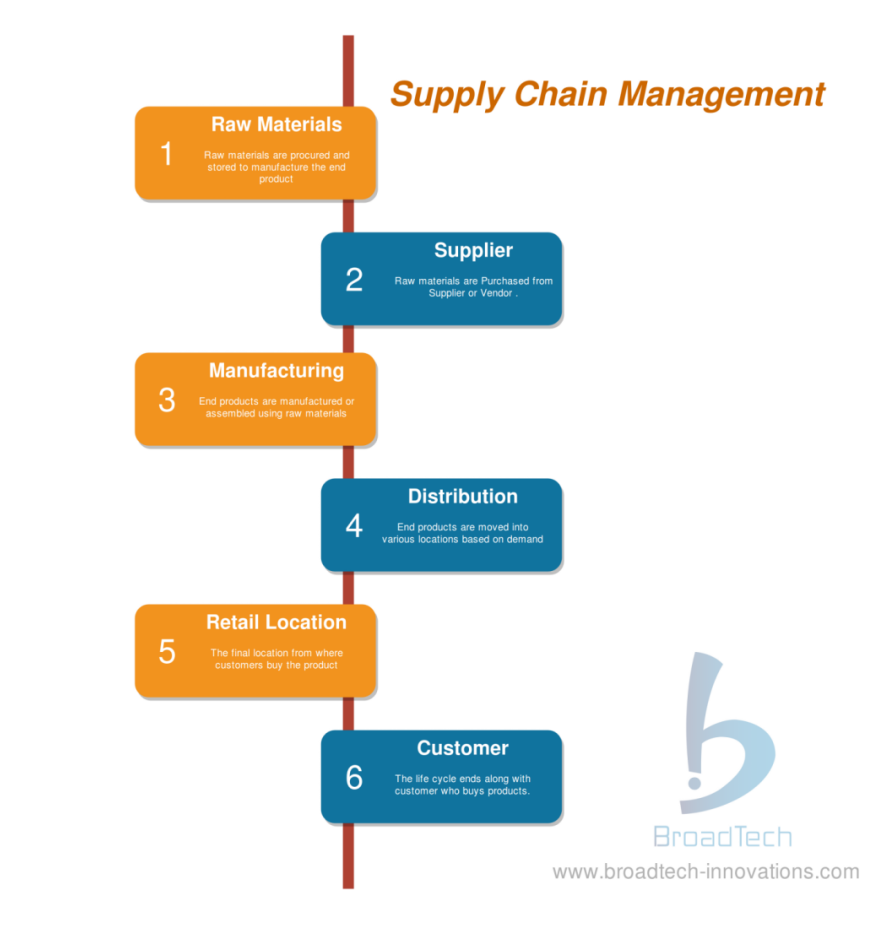 An extended, complex version of the chain would carry all the organizations that offer the services required to effectively get products to customers, including third-party logistics providers, financial organizations, and marketing research providers. It also has to deal with more expansive range of activities, such as
Strategic sourcing of raw materials
Procuring the best prices on goods and materials
Coordinating supply chain visibility efforts across the supply chain network of partners
Change management
Risk management
Tracking communication between all the entities
Technology is critical in managing today's supply chains. Choosing an ERP Solution would help an organization to club all features from different modules and keep them under one umbrella rather than using multiple independent software solutions for each module.
Odoo is one among the ERP platforms which offers an integrated solution to address all the various features necessary to manage a supply chain.
Partner management module for handling Suppliers and Customers
Supply chain planning module for demand and procurement management.
MRP module for day-to-day manufacturing operations.
Supply chain visibility module for anticipating risks and proactively managing them.
Inventory management module  for tracking and optimizing inventory levels.
Logistics module for managing the transport of goods across global supply chains.
Warehouse management module for activities related to warehouse operations.
Email and messaging integration for effective communications within the system
Benefits of Odoo Supply Chain Management ERP 
Increases Operational efficiency
Raises Profits.
Lowers Costs.
Helps to better manage Demand,
Helps to carry the right amount of Inventory
Helps to handle Disruptions
Keeps operational costs to a minimum
Helps to meet customer demands effectively