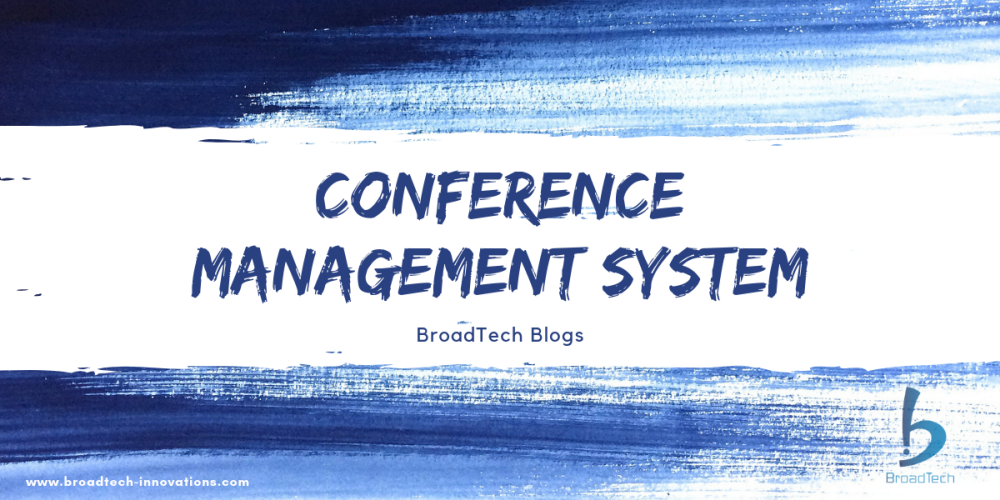 blog
Odoo Conference Management
Saritha Mohanan, August 12, 2019
A Conference management software is a solution which helps to digitalise the preparation of conferences by semi automating the process flows.
BroadTech has developed a Software solution for academic conferences, using Odoo, which provides the following functions:
User Portal
Paper submission
Assignment of papers to reviewers
Email notifications to submitters and reviewers
Paper management
Registration and Payment
Paper Presentation Management
Conference review and reporting

The solution is mainly focusing on improving the activities managed by a PCO and help him perform his roles in a better manner. A Professional Conference Organiser (also called a Professional Congress Organiser, a PCO, and a conference manager) specialises in planning and executing conferences on behalf of academics, researchers and associations
The system for academic conference management mainly handles the following user roles
Authors
Technical Program Committee Members (TPC)
Reviewers
Chair
Admin (PCO)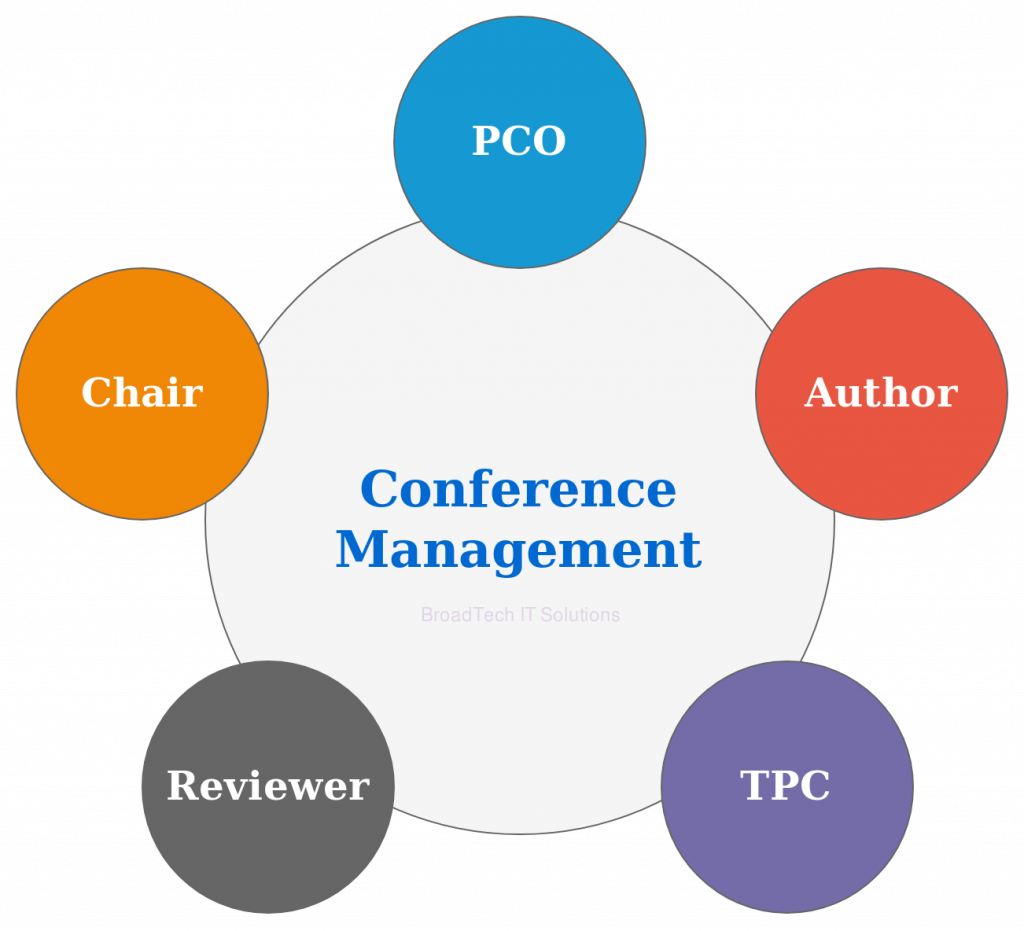 The flow of events can be described as follows
Author sign up through the portal. Login into the system to create and submit the paper. The submit action would trigger a notification email to the author as well as the TPC
TPC does log in and check the submitted papers. He adds reviewers to each paper. The action would send an email notification to the reviewer.
 Reviewer does login into the system and sees the assigned papers. He can accept or decline the paper. Accepted papers can be reviewed with feedback
Chair examines the reviews and approves the papers
Author receives a notification to make payment and proceed
Author gets invited
Author presents paper as per the schedules
Reviewer evaluates the presentation and sends report to the author and chair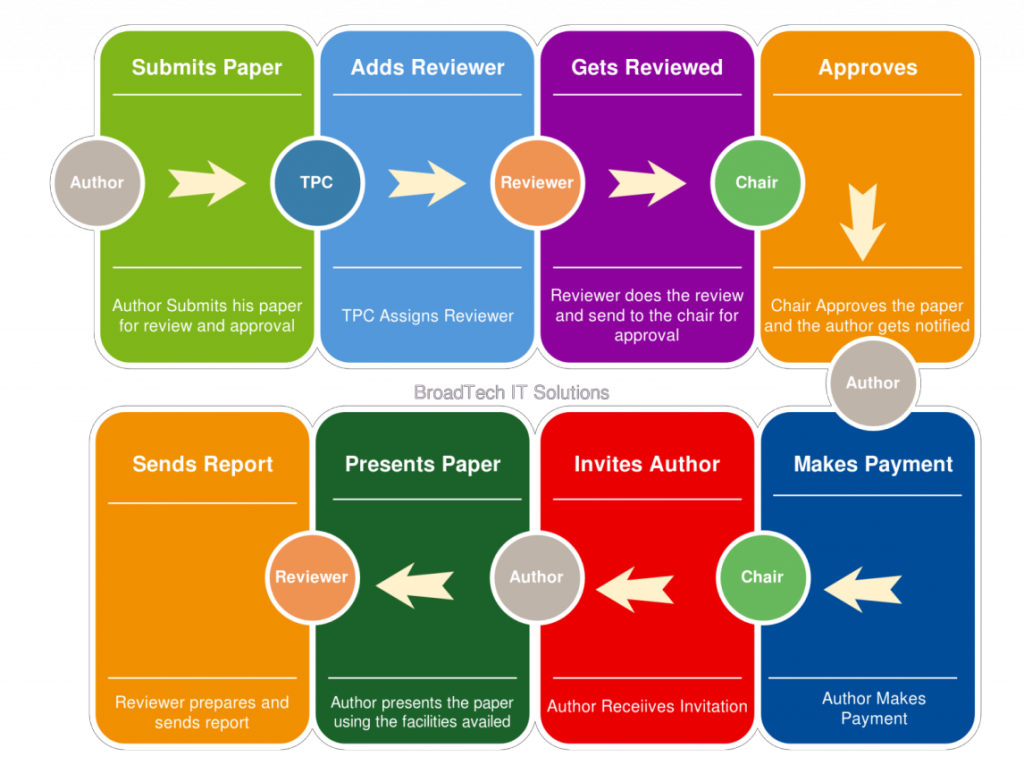 Professional Conference Organizer (PCO)  shall remain as the superuser or admin of the system with all the privileges.