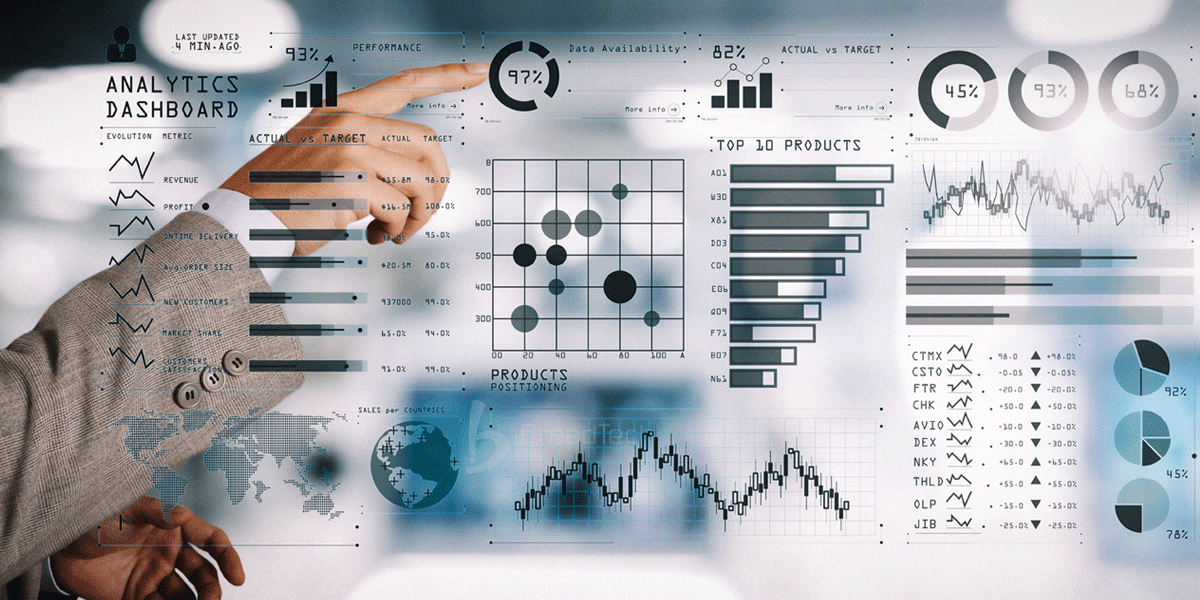 services
BUSINESS INTELLIGENCE
What is Business Intelligence(BI)?
In simple terms BI is used to analyze an organization's raw data. The process involves collection of data and analysis and presentation of business information.
Why BI is Important?
Business Intelligence systems are data-driven Decision Support Systems (DSS). The purpose of BI solutions is to provide views of business operations that support the company in better business decision making.
How BroadTech can help you?
Customer might be using single/multiple data sources (ERP, Ecommerce, CRM, CMS etc) to manage their business operations. We can help by connecting these disparate data sets by extracting the data, transforming and cleaning the data into a data model and present the business information through easy visualizations which in turn would help company in making better business decisions.
TECHNOLOGY STACK