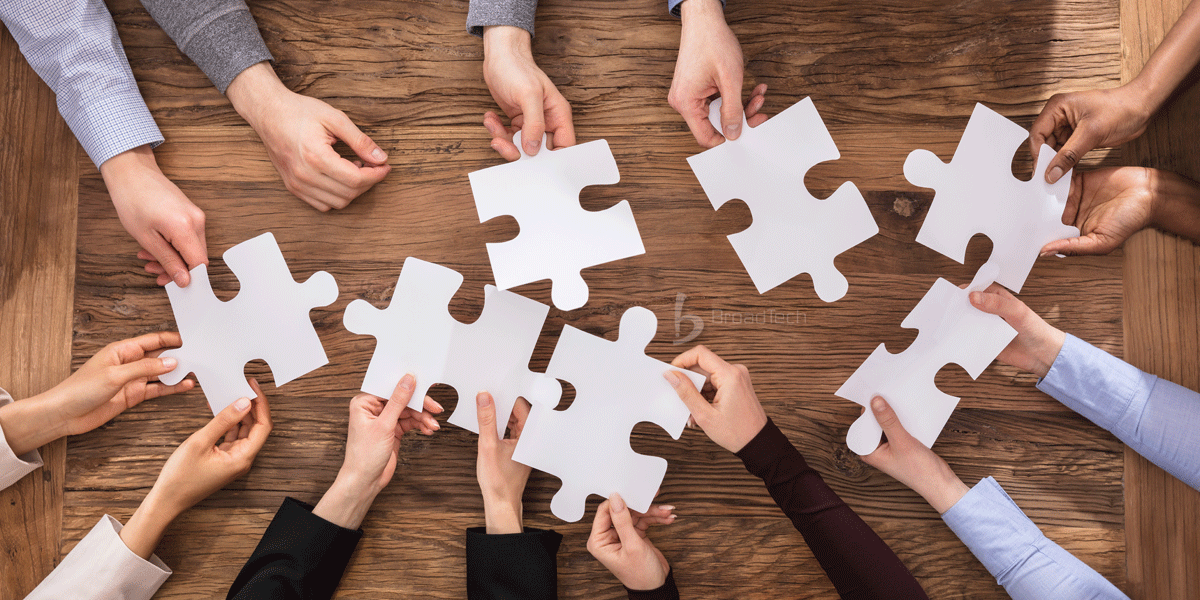 ERP for Service organizations
Another sector that the ERP caters to is the Service Organizations (call center and help desk support systems). Some of their main functions include auto dealer, call center monitors, call accounting solutions, call analytics, predictive dialers, interactive voice response, and automatic call distributor. With ERP features like these, a service organization hub can make quality monitoring, call recording, speech/text analytics, virtual queuing/web call back and social media support.
A service agent should be able to complete his call, ensuring that his customer is satisfied. This also applies to sales calls and the scheduling of calls should also be effective. An ERP system with its statistical data would choose who gets what calls.
Agents are selected strategically, based on pure numbers and not on personal management preferences. Quality customer service with the right ERP solutions will ensure your business lower costs, small remote teams, enhanced security, operational flexibility, productivity boosters, and improved customer relationships.
ERP systems for service industries are people-centric which requires very specific and varied requirements. Some of the ERP capabilities needed are project management, execution, maximizing resource utilization, time and expense management.
ERP for service companies needs to record every manual and automatic transactions made in the system. Many companies still have disconnected processes like spreadsheets and manual processes to manage important areas of business. These disconnected processes cause errors and delays that lead to huge financial losses.
Prevention of delays and discovering problems early on with proper software and business solutions will keep it cost-effective with responsive service experience to ensure an appreciative and happy clientele.