erp
WEBSITE & E-COMMERCE
Turn your visitors into customers with Odoo Website and E-Commerce. Utilize and benefit from a complete integration between your web platform and management tool.
Website Builder
Create enterprise grade website with our super easy builder. Use finely designed building blocks and edit everything inline.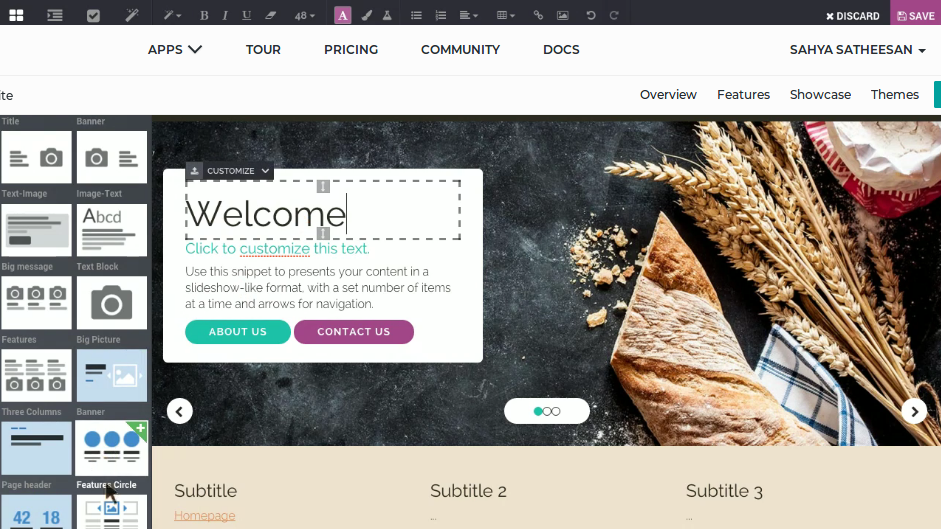 E-Commerce
Optimize sales with an awesome online store. It's full-featured, integrated with your management software, fully customizable and super easy.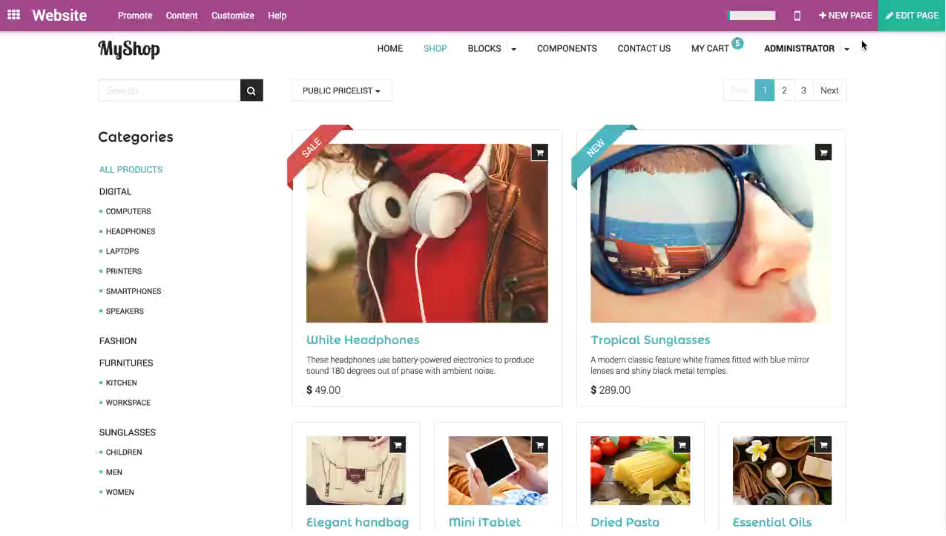 Forums
Connect with your community. Drive more traffic to your website. Build your own documentation library.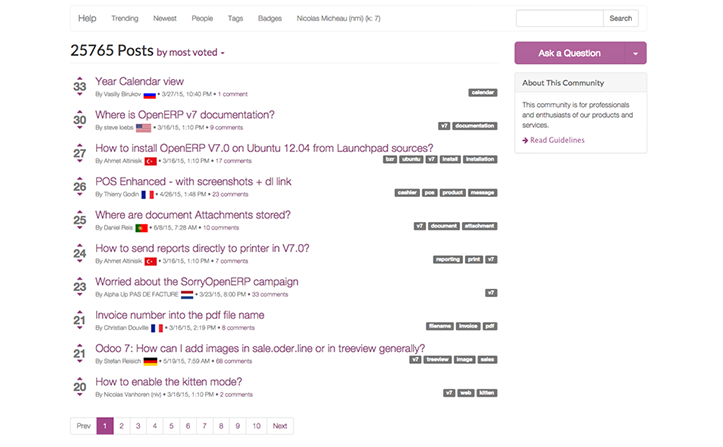 Blogs
Write beautiful blog posts, engage with visitors, translate content and moderate social streams. Get your blog posts efficiently referenced in Google and translated in multiple languages in just a few clicks.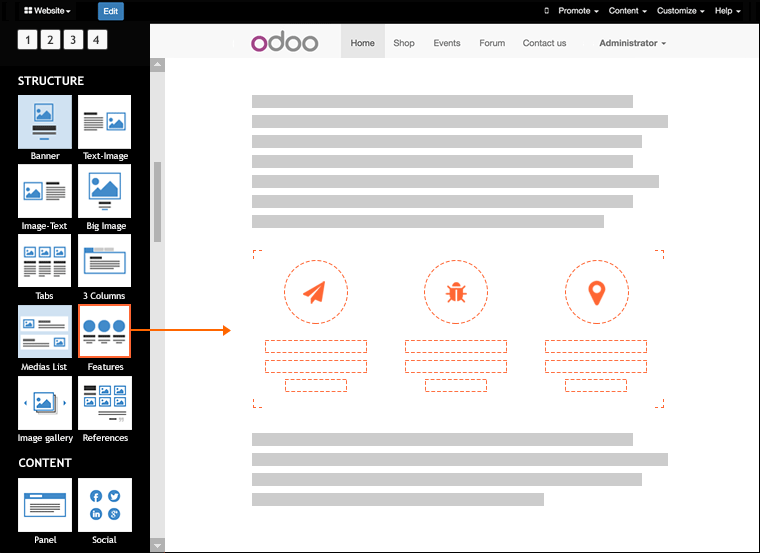 Live Chat
Answer your customers questions live. Engage with visitors, deliver real time support to customers. Convert more visitors into leads and customers.