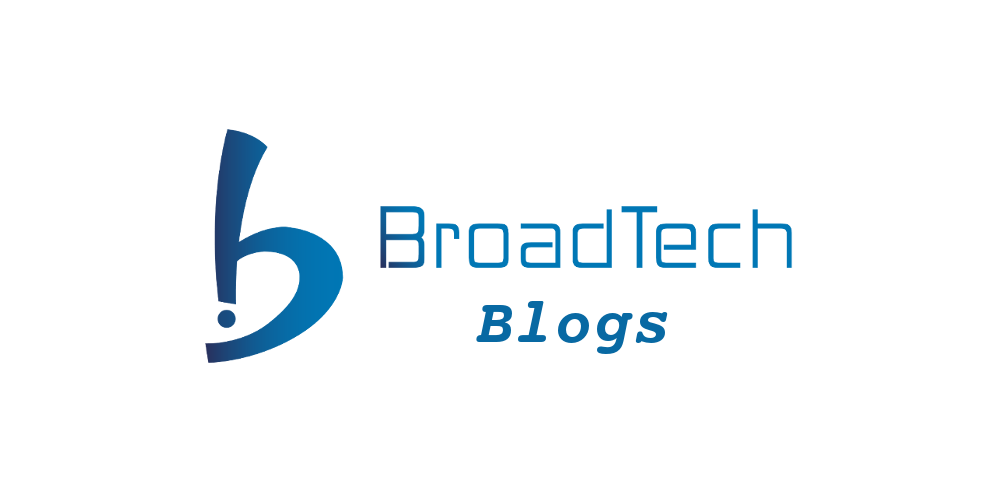 blog
Odoo Bank Statement and Reconciliation
Vishnu Devaraj, May 22, 2019
The accounting dashboard in Odoo 12 helps accounting users to manage almost all important accounting operations from a single screen. Bank statement creation and Reconciliation features in the dashboard is an example.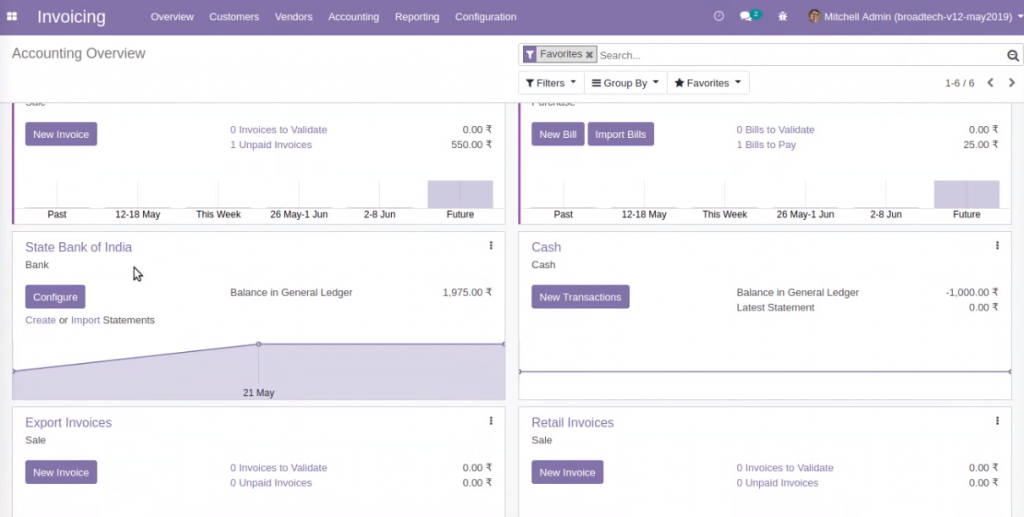 This article describes how new bank statements can be created manually and reconcile the statement lines with receivable and payable entries in Odoo. Customer Invoices and Vendor Bills( Supplier Invoices) are supposed to be responsible for the debtors and creditors.
The scenario considered in the article is as follows
1) Company Issues Invoices to Customers using Odoo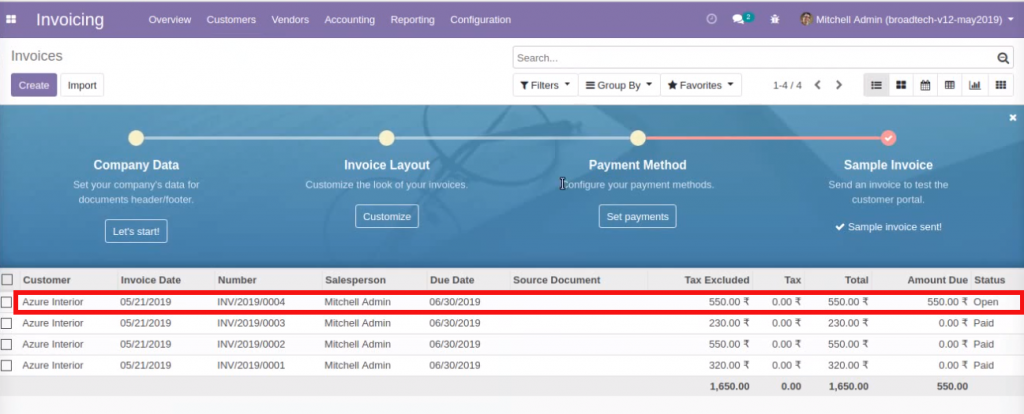 2) Company Receives Bills from Suppliers and creates corresponding bills in Odoo

3) Customer Makes payment and the company receives it in bank account
4) Company pays Vendors/Suppliers from bank via cheque or electronic transfer
5) The Customer invoices and vendor bills are kept open(unpaid) in Odoo until account statement is received from bank
6) Bank statement is received
7) Accountant creates new bank statement using the "Create or Import Statements" link in the accounting dashboard.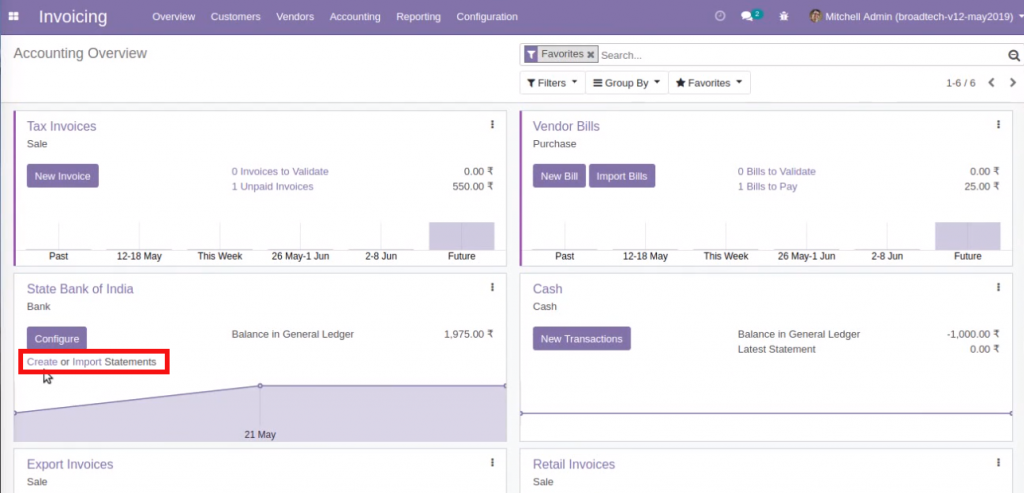 8) specifies Starting and Ending balances along with other details. Received payments and paid bills are marked along with respective references, date, and Customer/Vendor names.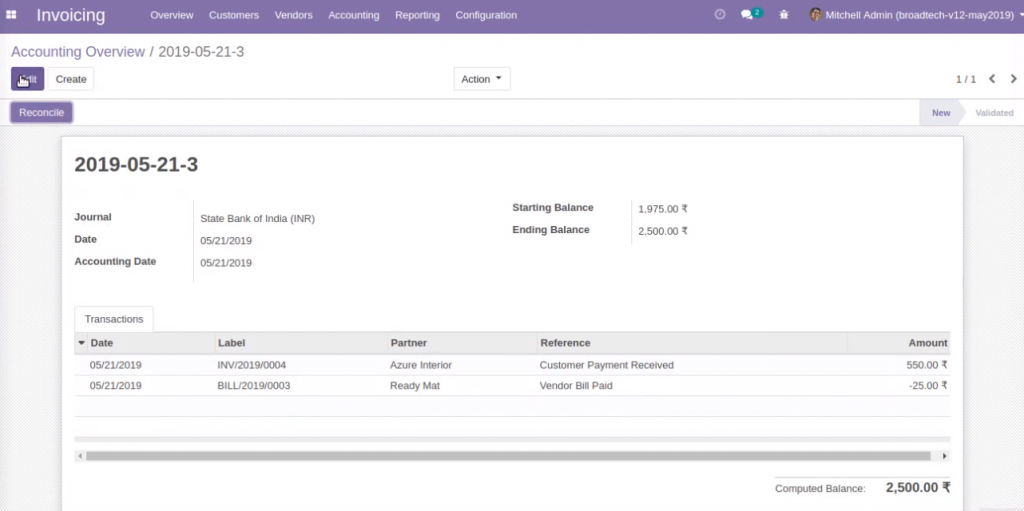 9) Once the statement is complete, accountant clicks "Reconcile" button in the bank statement form which would open the Reconciliation window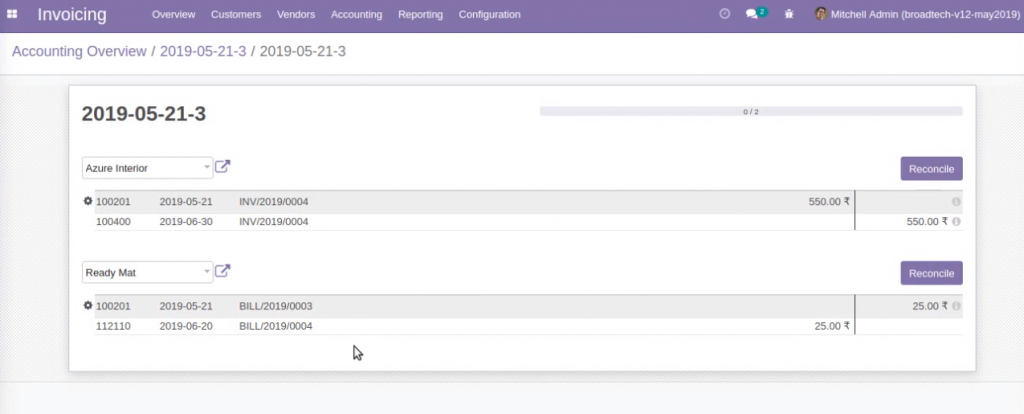 10) The Reconciliation window, automatically identifies matches and group the bank statement lines along with respective receivable or payable entries in Odoo.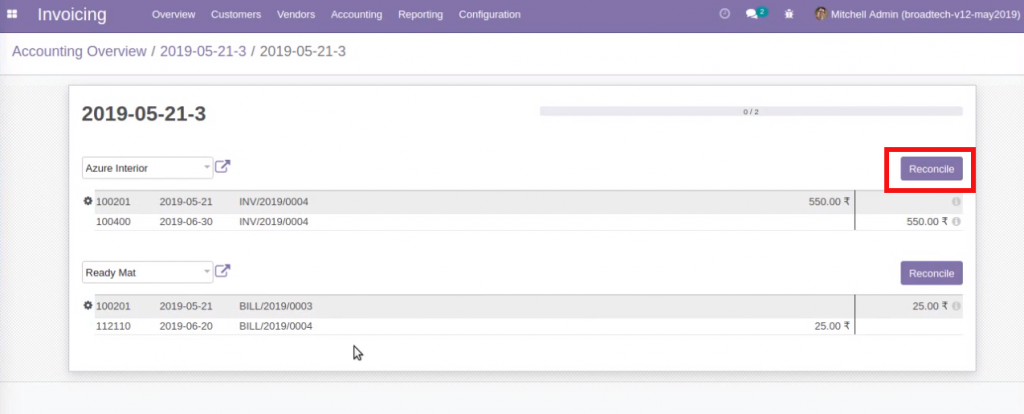 11) Accountant can verify and reconcile each transaction manually
12) Once the all the bank transactions are reconciled, a summary message pops up along with options to Close the Bank Statement or visit the bank statement items.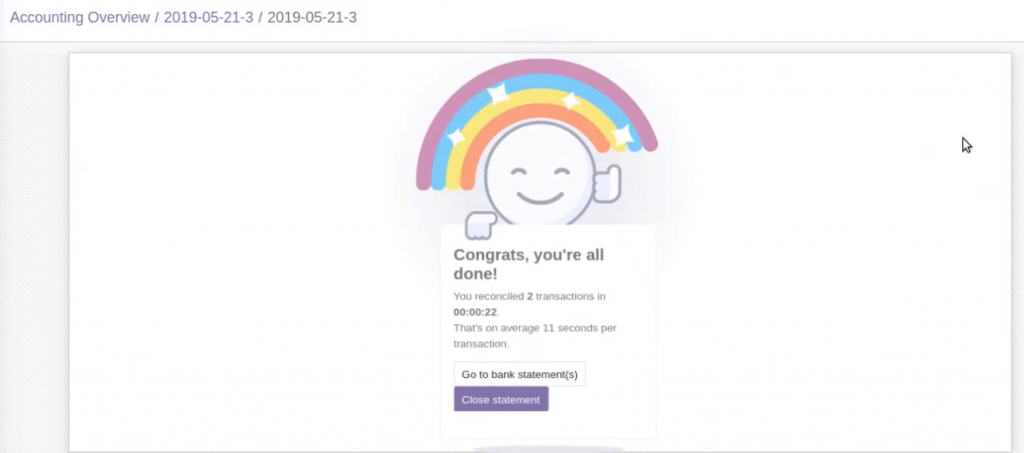 13) Closed Bank statements would be displayed as validated.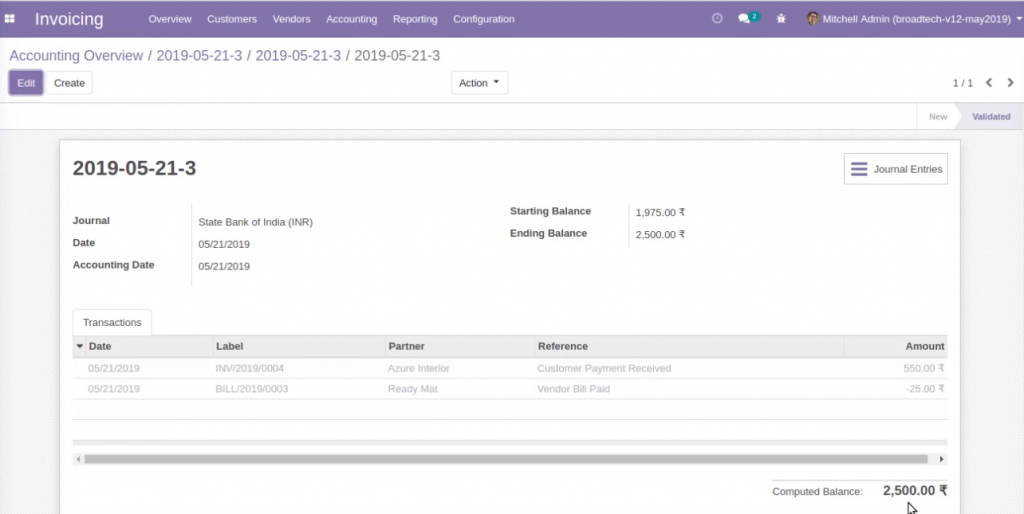 14) The customer invoices and vendor bills become "Paid"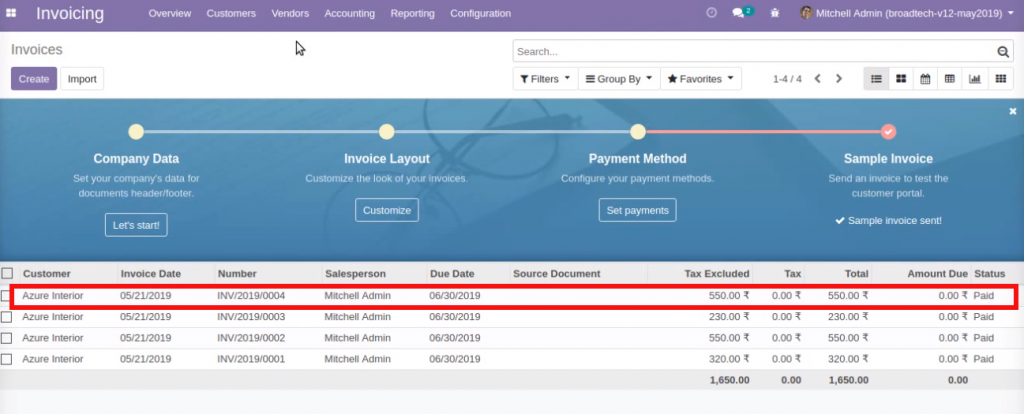 15) Accounting Dashboard would show updated bank balance as per the statement.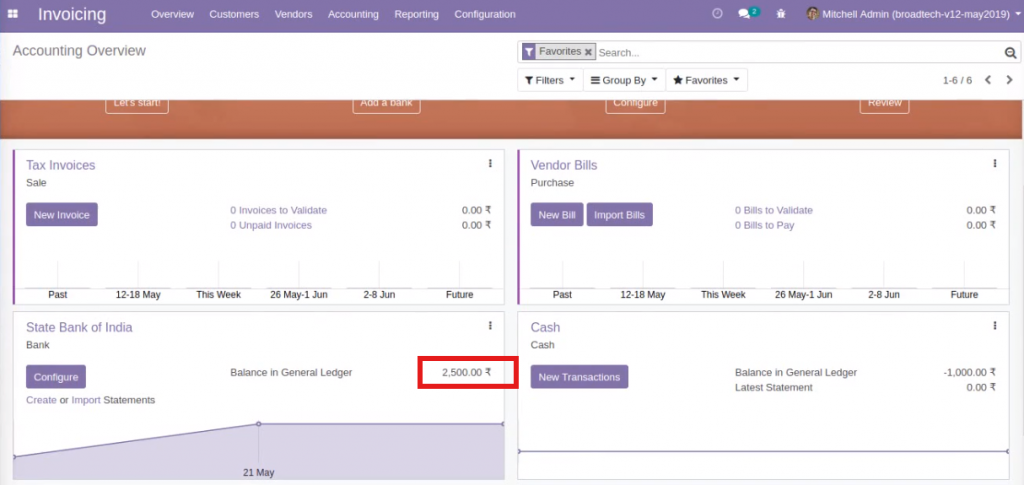 The following YouTube video demonstrates the scenario in detail