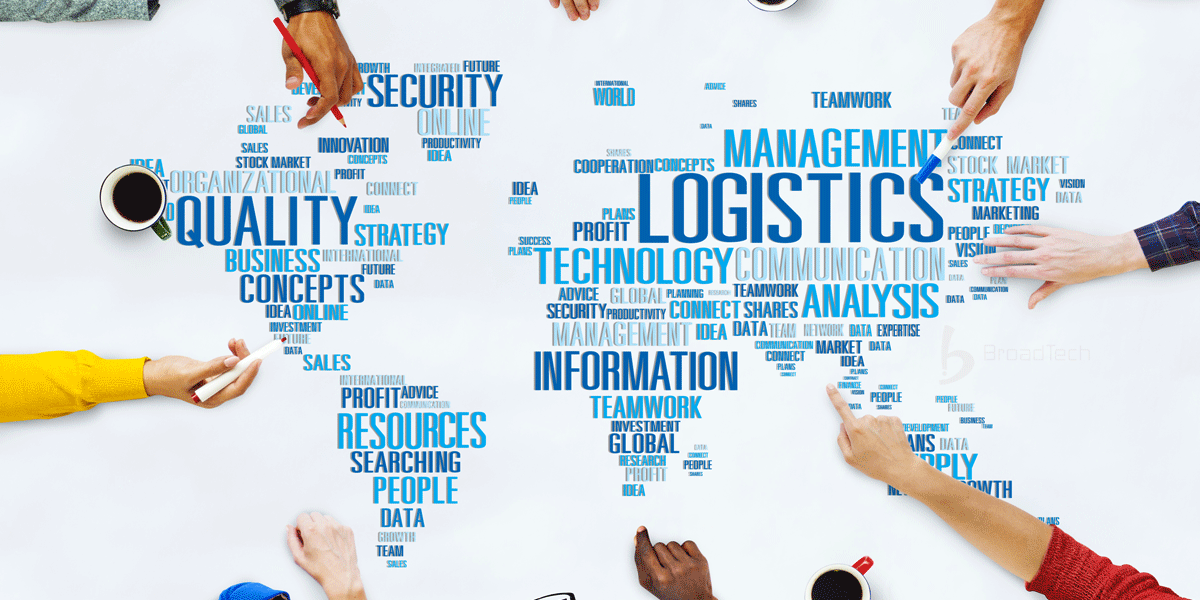 Two-tier ERP approach, for large companies
An ERP system is called a two-tier ERP strategy when an organization runs two integrated ERP systems concurrently. The existing legacy system application would be the primary tier deployed at the corporate level while the other system would be at the subsidiary level. Two-Tier ERP is useful for companies that have multiple locations around the world or have multiple sites.
Local business subsidiaries have a very different business model from that of their parent company. They have their own business models with financial and accounting rules that are across various countries and industries.
When are They Required?
An organization needs a two-tier ERP system either when the legacy application, also known as Tier-1 system, becomes too large or costly to maintain, customize or upgrade. It is also required when mergers or acquisitions leave an organization with numerous ERP solutions that cannot be consolidated into one.
Benefits of a Two-Tier ERP Systems
Organizations with the two-tier strategy have multiple benefits like fully-featured systems that are customizable, cost-effective, time management, agile and innovative. The main data management is one of the biggest worries for organizations as possibilities for duplication of data like financial information, orders and other services between the two ERP systems should not take place. It helps to streamline vast global operations into smooth operations with seamless integration between the parent company and different local businesses. It ensures control and audit along with the excellent deployment of know-how and resources.