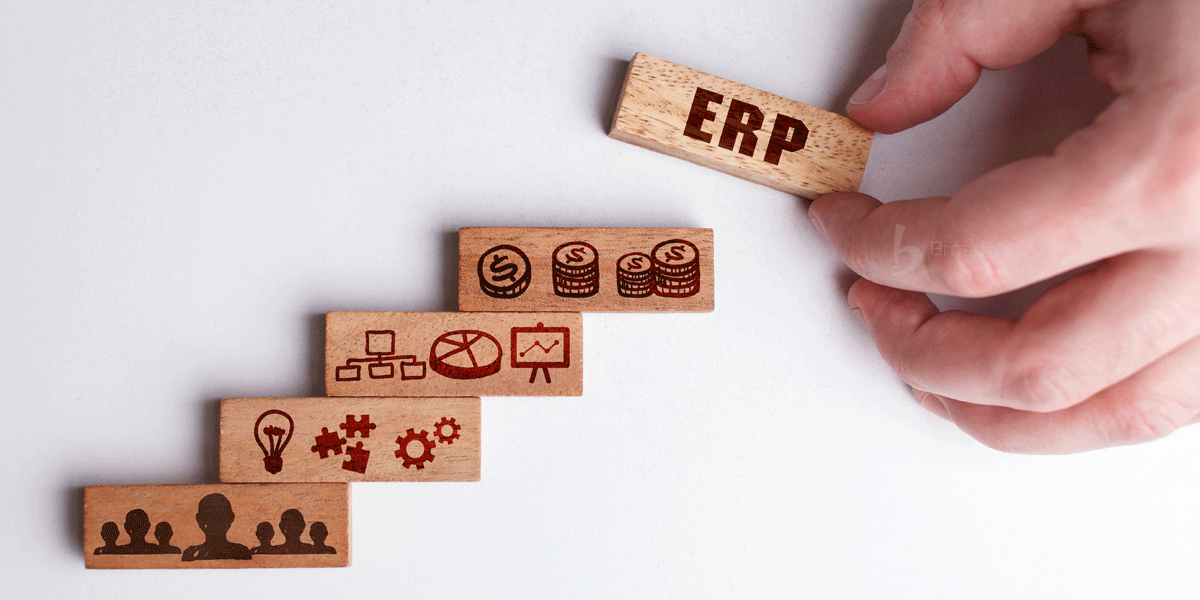 ERP Capable of Scaling and Adding new modules
The biggest drawback for any business would be the inability to scale and expand their business. Nowadays, SaaS technology has lightweight ERP solutions for small businesses. They allow businesses to choose the modules separately or even combine just the modules that they require. Companies can begin their process with a few modules and then, later on, add other modules as they scale.
The basic modules like, sales, purchase, inventory management, accounting, payroll, human resources, marketing, product planning etc can be altered as per the customer's demands. Scalable ERP solutions are capable of automating a wide range of front and back-office processes that make streamlining operations more simple.
Customized ERP solutions extract, automate and organize data, allowing organizations to make flexible and efficient data-base decisions. Some of the major features in ERP software to help companies save money are:
Automate repetitive work.
Ensure security for confidential data.
A single Dashboard for reporting and analysis.
Simplifying inventory, tracking, and sales.
Break down silos and improve cooperation between departments.
If a ready-made ERP solution lacks important features, a customized and scalable solution would be the best option to solve your business problems. Scalability will ensure that the new modules can be added later on when the company seeks to expand.