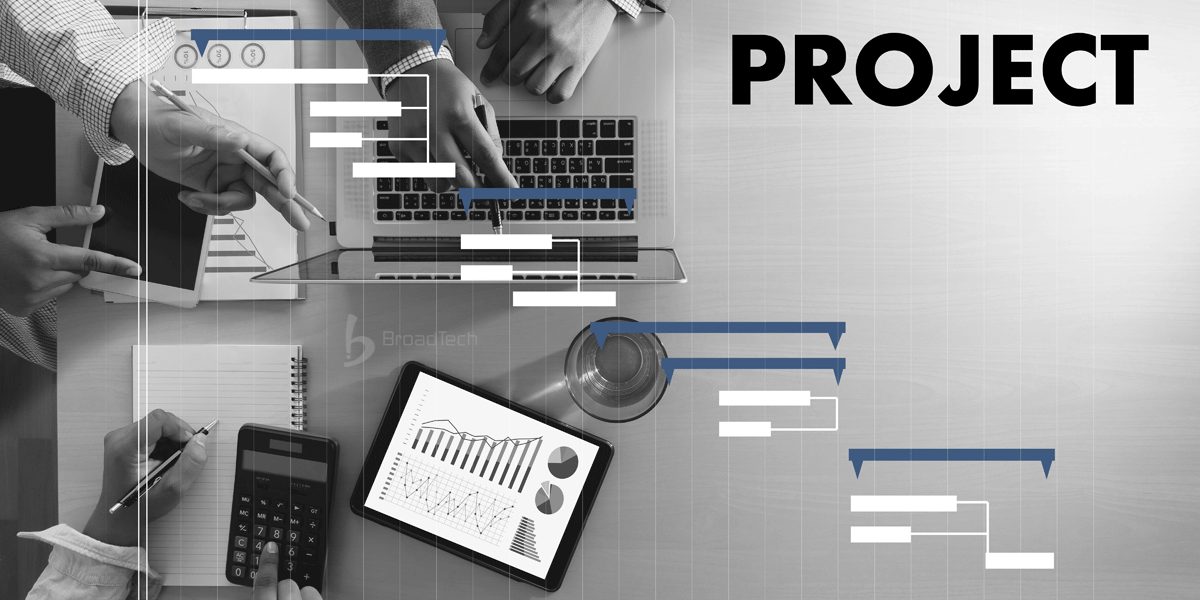 Project ERP for Customer Oriented Companies
A company with an integrated service industry ERP system can provide a 360-degree view of the customer's activities, projects, and requests. Some of the challenges that need to be dealt with are:
Growing customer demand for expanding service offerings.
Offering competitive pricing while maintaining a good margin
The features provided by ERP has automation and integration for improved productivity.
Consistent and current data
Invoicing, receivables tracking, customer communications are automated activities.
Complete visibility and control over projects and customers.
Portals for customers, suppliers, and subcontractors to collaborate.
In any kind of business, a support portal provides valuable assistance to its customers and end-users. The project management software has the task management modules which designates responsibilities and directs as to what has to be done and what is to be followed.
Project management processes should have key areas of coordination, combination, scheduling, and communication. These are features in an ERP that helps save time and energy. Events are promptly recorded, thus ensuring monitoring and accountability. Companies that run on project management system in different industries like IT, construction, manufacturing, engineering, architecture and real estate, will definitely benefit with ERP systems.