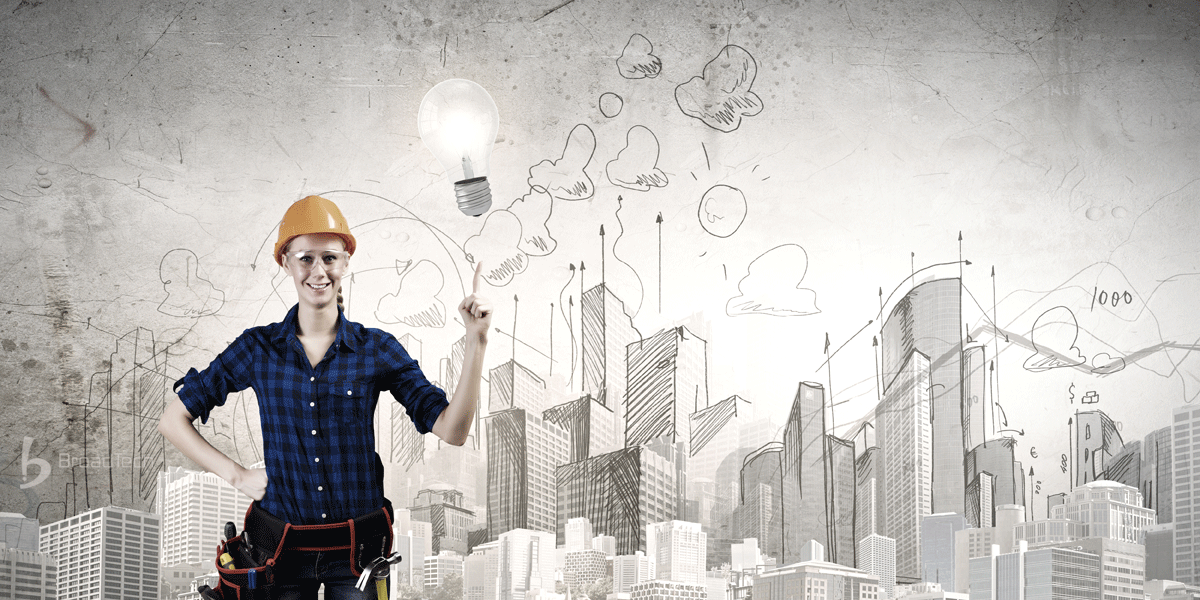 Home
»
ERP Solutions
»
Niche ERP Solutions for Specialized, industry-focused companies
Niche ERP Solutions for Specialized, industry-focused companies
Over the last few years, the demand for multi-purpose software or ERP solutions for every field has grown manifold. Companies now have the option to select from various ERP packages that have general modules to very specific industry-based solutions.
Businesses opt for industry-specific solutions to keep up with their competitors who use industry products. The one-size-fits-all general software doesn't work for all. So, industry-specific solutions have features that are necessary and helpful for relevant businesses. These ERP solutions have functionalities and customizations that make it out of the box solutions.
Most industry-specific ERP could have far fewer features, options, and settings as compared to a general ERP system, making it far easier for the implementation process with the much better user experience. They also offer excellent customer support whenever required. Security and secure access are some of the other important features in the ERP systems.
For example,the highly specialized food and beverage industry have ERP systems that have capabilities like the pricing and compatibility data, materials management, sales order management, financial and production management, supply chain, and customer relationship management etc. A true ERP system has the ability to meet the different challenges and expectations of a particular industry.
Challenges of the Food and Beverage Industry
Even though the challenges faced by the food and beverage industry are numerous, some of the generic issues are cost and margin demands, food safety and quality, consumer choices and dietary needs. A couple of the functionalities in a food and beverage ERP system are system integration, process manufacturing (quality analysis, shelf-life/expiry date traceability, recipe control, sales and inventory management), Financial management, Deployment options, vendor maintenance, and support, Regulatory compliance and reporting.
An integrated ERP system offers more control, efficiency, cost-effectiveness and a higher probability of success in your business strategies and goals. Investing in an industry-specific ERP system will take you not only one step ahead of your competition but also make your business more cost-effective and increase product safety too.
Just as ERP systems help improve the food and beverage industry, ERP systems make processes better in different industrial domains.