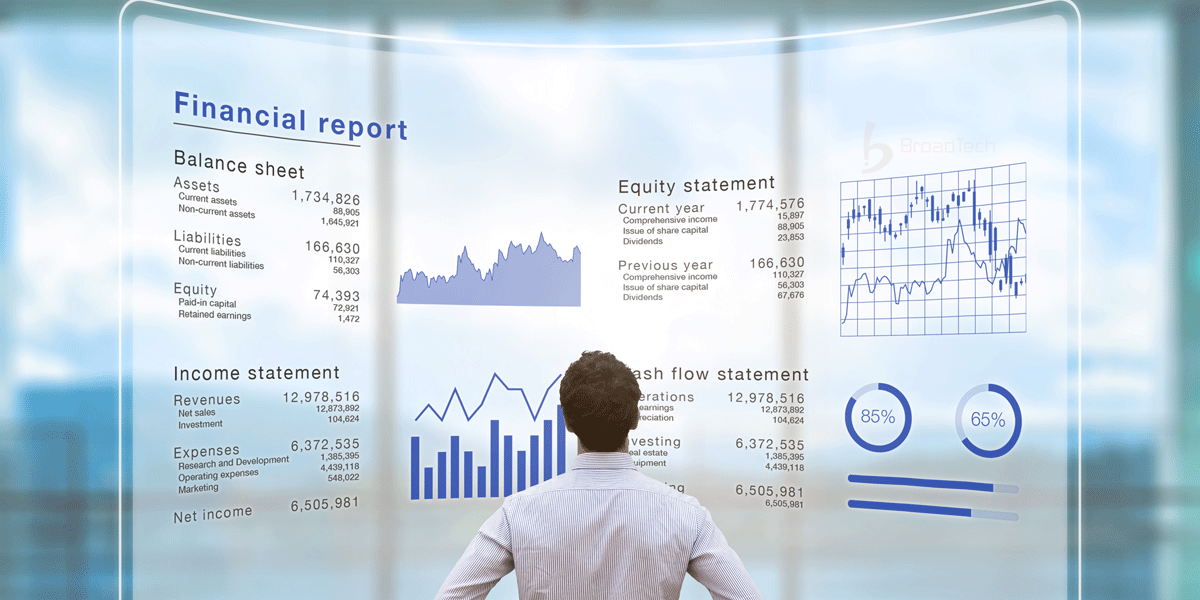 Finance-specific ERP for Medium-size company
ERP software for finance modules collects financial data and generates reports like ledgers, overall balance sheets, quarterly financial statements, and trial balance data. The financial ERP system provides control and integration over finance that's essential for decision-making. Some of the essential systems in a financial ERP are general ledger, accounts receivables, account payable, asset accounting, controlling etc.
General Ledger
General Ledger, the foundation of the accounting system, provides a robust feature to handle all most all the demanding budgeting and processing needs. It can fully integrate all the modules and can manage the current and future financial needs of an organization.
General Ledger Security
General Ledger security module secures the system by setting user restrictions based on validations.
Ledger Consolidations
Ledger Consolidations allows transfer and merges the General Ledger account and transaction information between separate company and branch office locations. It enables subsidiaries and holding companies to run on a separate network or accounting database.