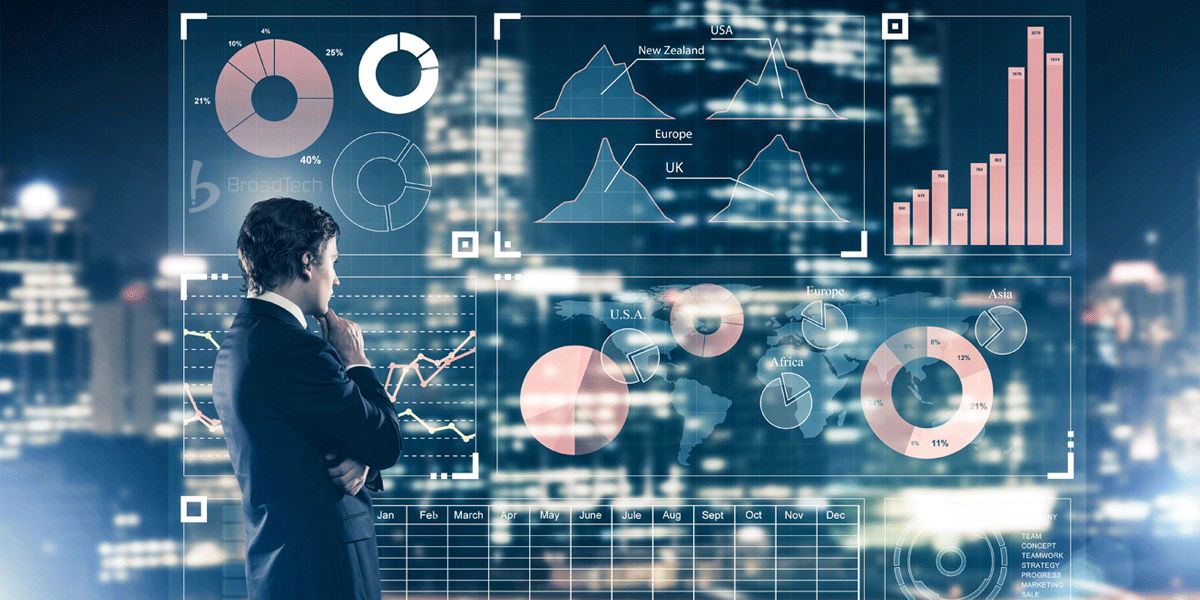 ERP for better analytics
Business intelligence is far more than just reporting. It provides your business with information to help you spot the trends, identify the incompetencies and make more informed decisions.
Business intelligence tools help to aggregate data from multiple sources and isolate valuable information and make visual presentations. It helps in finding the most profitable products or to identify the weakness in a supply chain.
Business intelligence helps in data warehousing where the huge amounts of data generated by the ERP solutions are processed and tagged. Another main aspect is legacy data. The only way a company can gain insights from data leftover by old processes or software is with the assistance of business intelligence tools. BI is also capable of interpreting relevant trends and patterns.
Some of the key benefits are:
Automatically aggregate data from various resources
Analyze data and create a visual presentation
Role-based security
Scalable and customizable to meet customer requirements
Data archiving
Graphical display of information
Business intelligence helps in sharing business insights across the organization which is easy to understand and communicate.