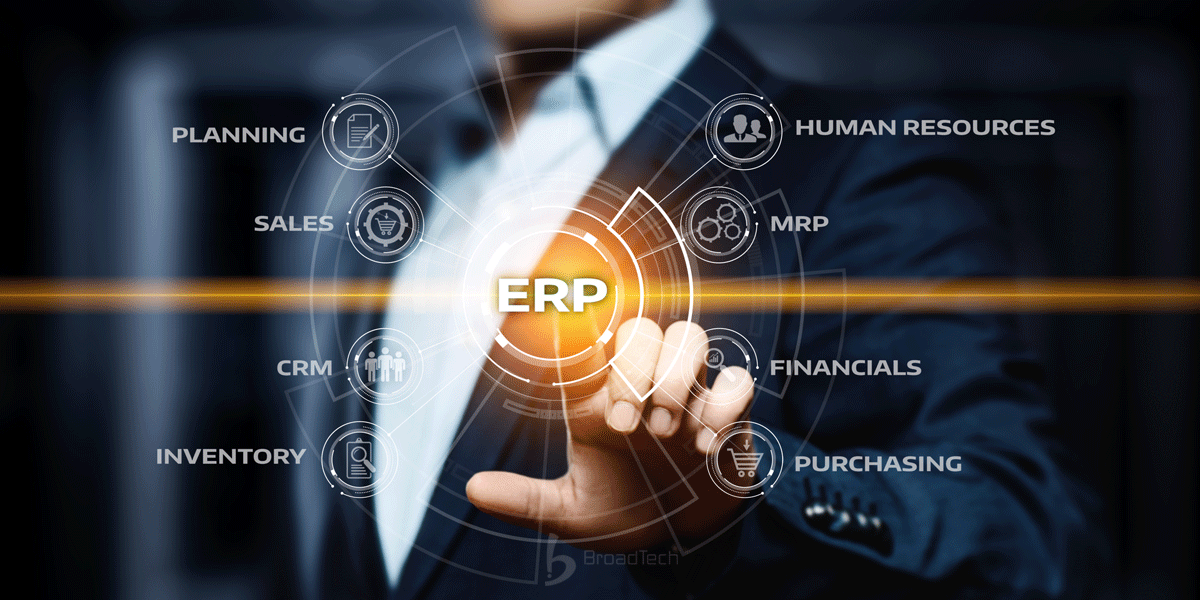 ERP to avoid using disparate systems for each function.
The ERP solution can be considered as the brain of the business. With ERP solutions, companies can remove disparate and siloed systems with a single integrated application. Businesses achieve operational and functional benefits by using a common platform to integrate all primary functions.
Information in real-time
The success of a business lies in the speed with which business information is delivered to the right source at the right time. Siloed departments block the full cooperation between accounting, operations, sales, and finance. Updates to various departments would be done manually, losing time in the process. Sharing information in real-time brings in a smooth process that enables decision-making with an overall view on business operations easy and profitable.
Decrease Redundancy
Every disparate system requires data entry for every function in its system. For example; You have to enter an employee detail into the payroll and human resources which, without an ERP system, have to be entered at two different points manually. This could lead to valuable time loss and data entry errors across the organization.
With ERP, a single integrated database, the information can be entered and maintained in one place and shared with concerned persons.