POSBox Bypass
POS Sale Details Report bypassing POSBox
If your point of sale module in Odoo is configured with POSBox, POS Screen would show an extra print option on top of the screen, which prints the sales summary of the POS Session. The print would directly go to the printer via POSBoxEven Though the sales summary report is useful, users won't always prefer to get it printed.
This app from BroadTech IT Solutions, allows users to choose whether the "Session Sale Details Report" should be sent to the printer or see it as PDF on screen.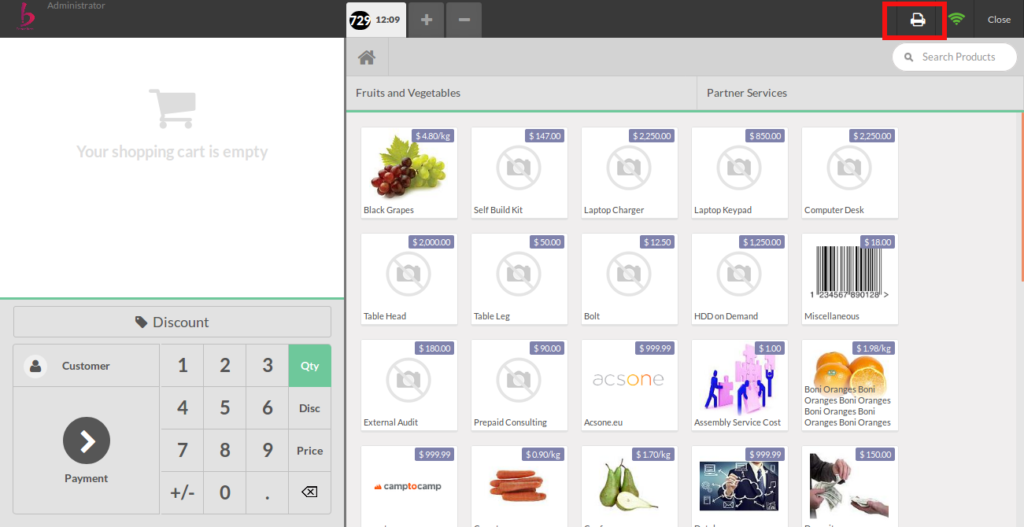 The goal is achieved by introducing a new checkbox in POS configuration area – "Bypass Print Via POS Box"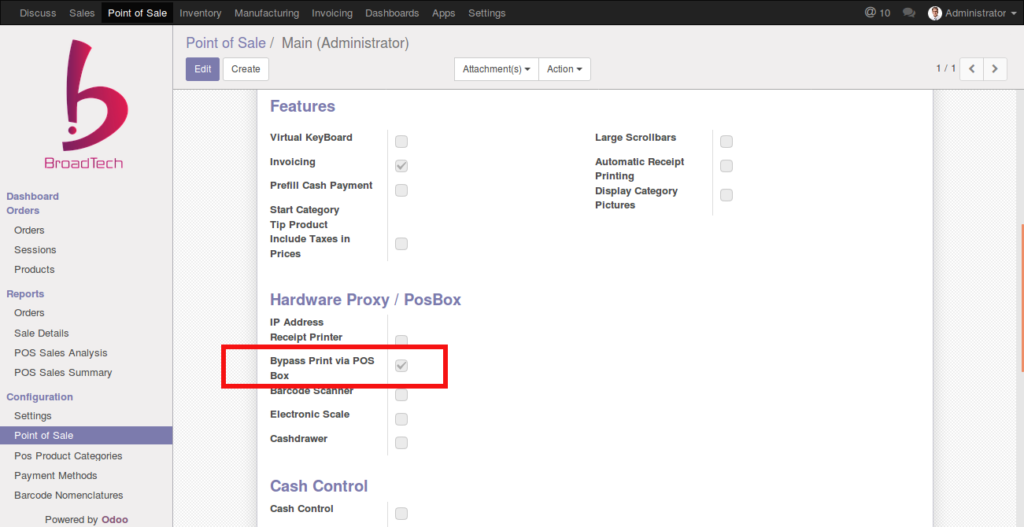 Enabling the bypass option would replace the existing Print Icon with a new custom Print Button.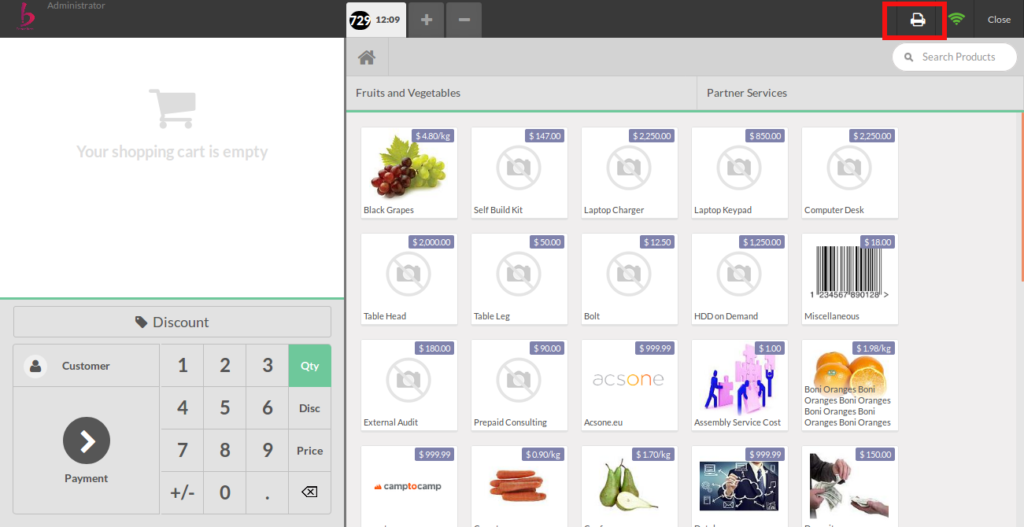 The print action would return the "Sales Details" report on screen as shown below.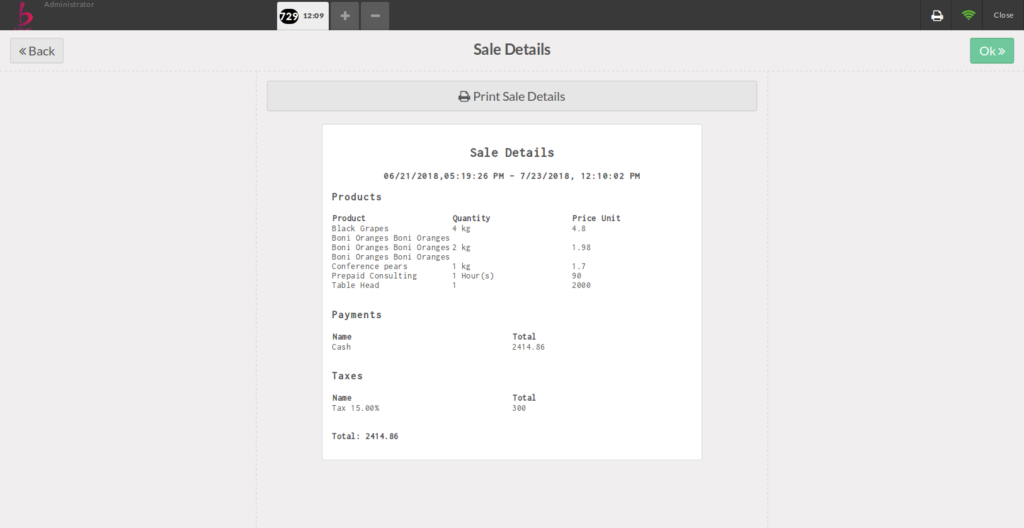 The POS Box bypass feature can be enabled and disabled based on the need of the hour. Disabling the feature would sent the report directly to the printer via POSBox.
Please refer link to the module in Odoo Apps.
https://apps.odoo.com/apps/modules/10.0/bt_pos_posbox_bypass/