Account Balance Check by Date
This Odoo accounts module related app from BroadTech IT Solutions introduces an interface to check the balance in an Odoo account on any selected date from the past.
At present, in the community version, user has to generate PDF reports(General Ledger or Other reports) to check the balance on a particular date.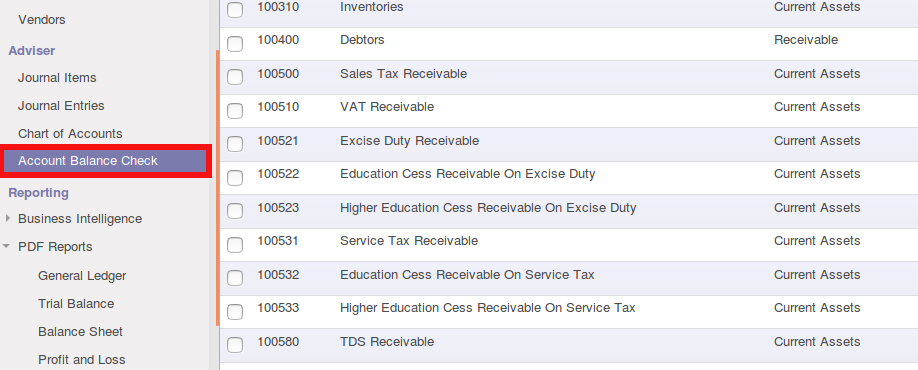 For balance checking only, user can depend on the new interface which would be more convenient compared to report generation.


Please refer link to the module in Odoo Apps.
https://apps.odoo.com/apps/modules/11.0/bt_account_balance_check_by_date/